My professional Coaching qualities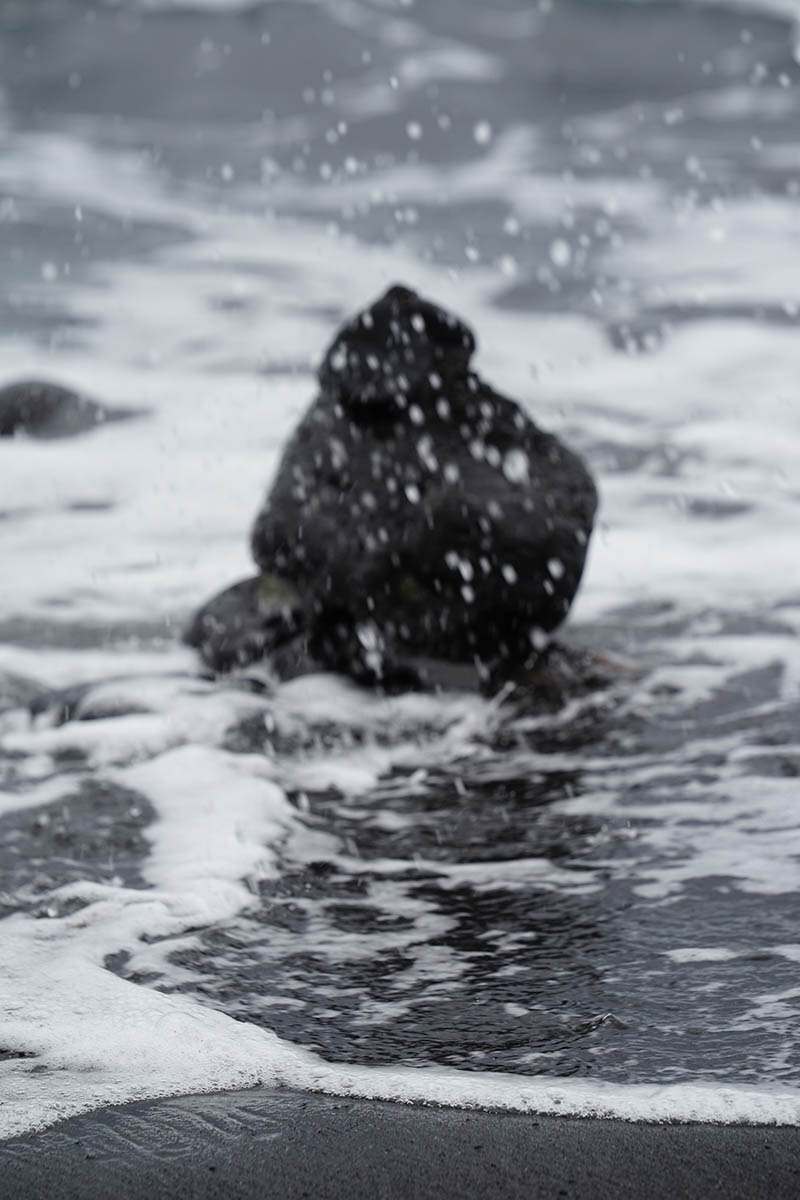 Practising as a professional coach means being trained at a recognised and certified school that incorporates the values, techniques, ethics and deontology of coaching.
It means continuing to train regularly by participating in workshops, conferences, seminars and continuing education courses.
Professional coaching involves being supervised and updating my skills on a regular basis.
Establish a coaching agreement or letter of engagement tailored to the individual.
I have joined the international Federation of Coaching (ICF) and I abide by their code of ethics and rules of confidentiality.
My membership of the ICF indicates that I have acquired the essential 11 skills of coaching as defined in: hht://www.coachfrederation.fr.