Business Coaching for your team allows you to: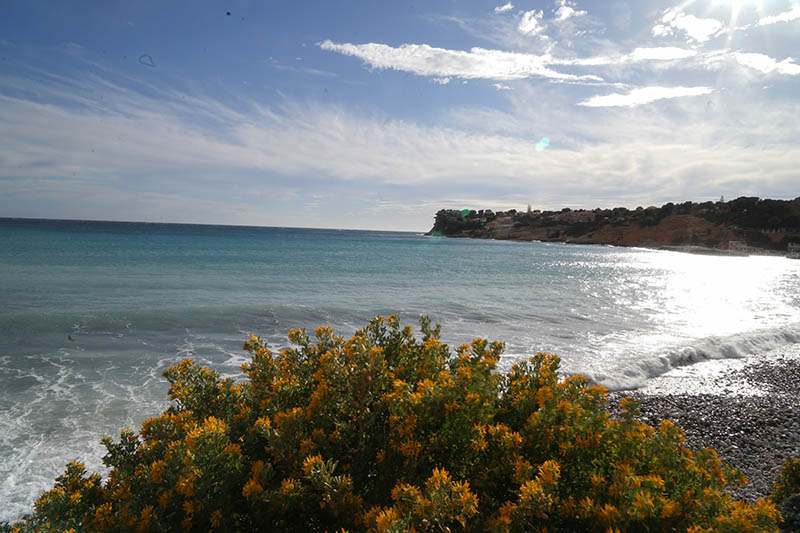 ⇒ Improve communication
⇒ Promote cohesion
⇒ Utilise a diverse skill-set in the work force to best effect
⇒ Be a better leader
⇒ Define values
⇒ Underpin the structure of your workforce
⇒ Diffuse power games
⇒ Motivate your team
⇒ Promote a productive atmosphere at work
⇒ Manage change effectively
Team coaching involves accompanying and guiding a team as they respond to the challenges and problems they encounter in the workplace by building on individual and collective resources. The includes the active participation of the manager.
By improving the levels of job satisfaction for the individual, organisational commitment and improved performance is inevitable. My roles as a coach is to act as a facilitator, identifying and utilising the talents of each team member to improve internal synergy and teamwork in the work place.
By acting as an "enabler" encouraging each team member to behave, contribute and interrelate with others in a more productive way, all-round performance is improved in the work place.