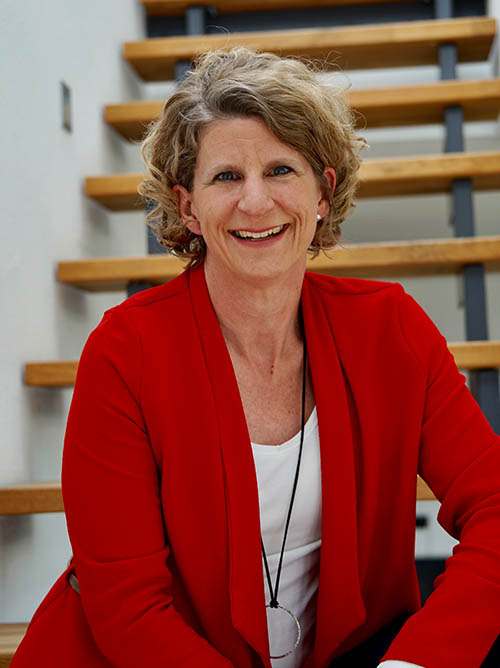 Welcome to my site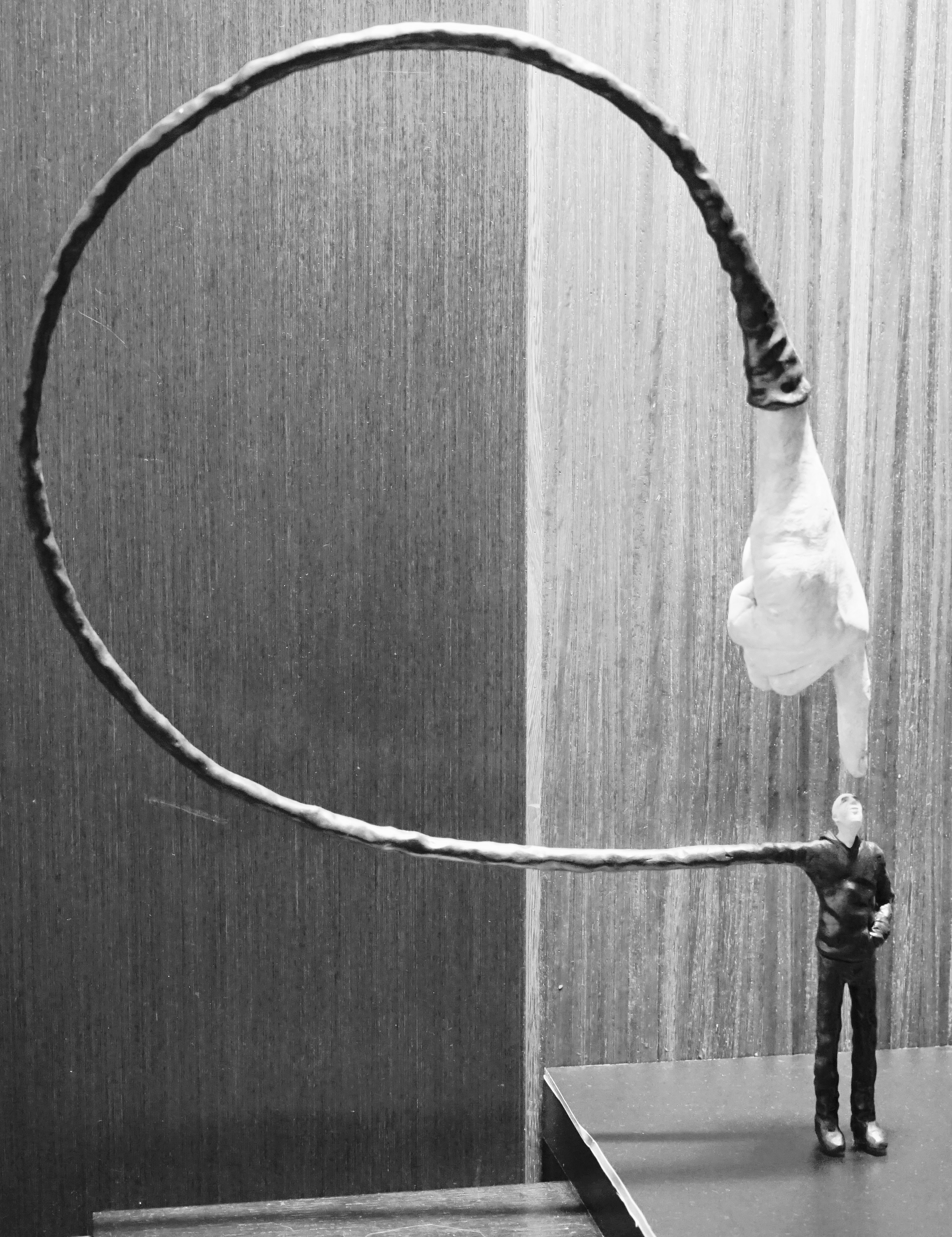 Who am I?
By profession I am a lawyer and a professional Coach and Change Manager with nearly twenty years of experience.
As a lawyer, I worked in legal departments specialising in a variety of sectors (pharmaceutical, transport, insurance, food industry), in various institutions, companies and liberal professions, both national and international.
I have lived in France for eight years as an expatriate wife. During this time, I have undergone continuous training to become a Professional Coach, certified by ICF in France. My language skills (I am a fluent German, French and English speaker) as well as my international and multicultural background are assets which are invaluable to my coaching technique.
I prioritise affable and respectful forms of communication to enhance the level of understanding between individuals, teams, companies and nationalities so as to provide the most effective professional advice on how to attain specified goals in a globalised world.
What is at the heart of my work?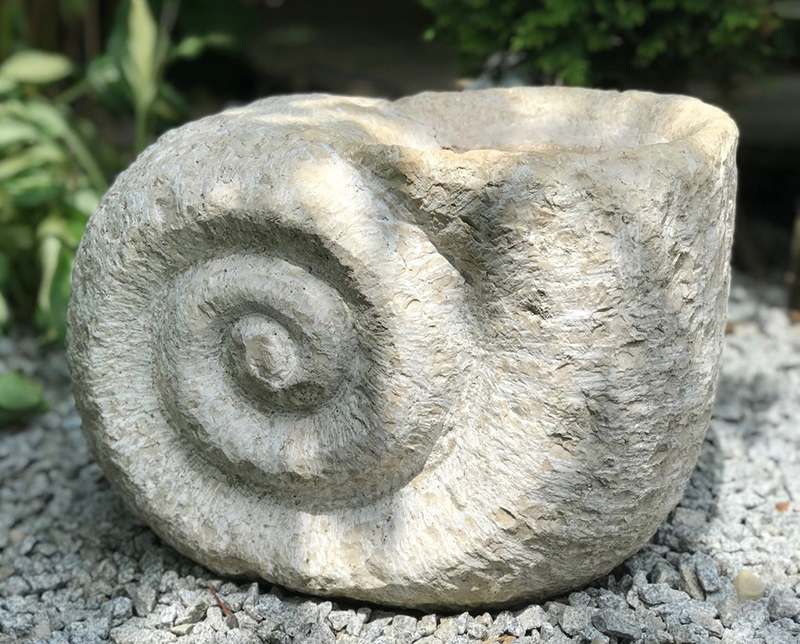 I pass on proven tools to improve communication between people. At all times, I adopt a human approach, tailored to the needs of the individual.
I conduct both my personal and professional life with a sense of humour, empathy and kindness. Underpinning these qualities is the ability to listen and patiently aid cochees to utilise appropriate language applicable to their values and visions. Indeed, by defining one's objectives accurately, together, we can explore the best means to implement them.
By working with clients to reach a genuine sense of well-being, I have viewed a multitude of benefits such as: improved personal and business relationships, higher levels of performance, increased job satisfaction, personal growth and career development.
Throughout my career I have taken great pleasure in putting coaching theory into practice and I take great pride and pleasure in my work!
The secret of getting ahead is to take the first step
Did we inspire you?
Then call us without obligation!
"I want to thank Stefanie for being there for me, for her patience, and especially for the efficiency of the coaching. It allowed me to reach my personal objectives".
David K., Aix en Provence
"Finally, a coaching that is completely adapted to our professional environment. All led by a dynamic, motivating and very nice coach! Thank you Stefanie!"
Christina H., Hamburg